Explore Seine River | Things To Do, History, Nearby Attractions & More
Contents
About The Seine River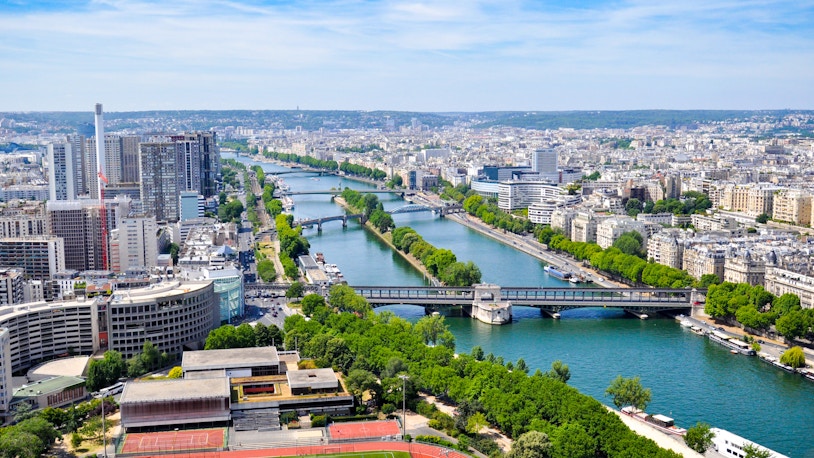 Age: Over 14,00 years old
Avg. Depth: 31 Feet
Length: Approximately 485 miles / 780 kilometers
Source: Source-Seine in northeastern Burgundy, France
Mouth: Le Havre (English Channel)
Tributaries: 
Left Side: Yonne, Loing, Eure, Risle
Right Side:  Ource, Aube, Marne, Oise, Epte
Best Time to Visit: June - August
Top Things to see on a Seine River Cruise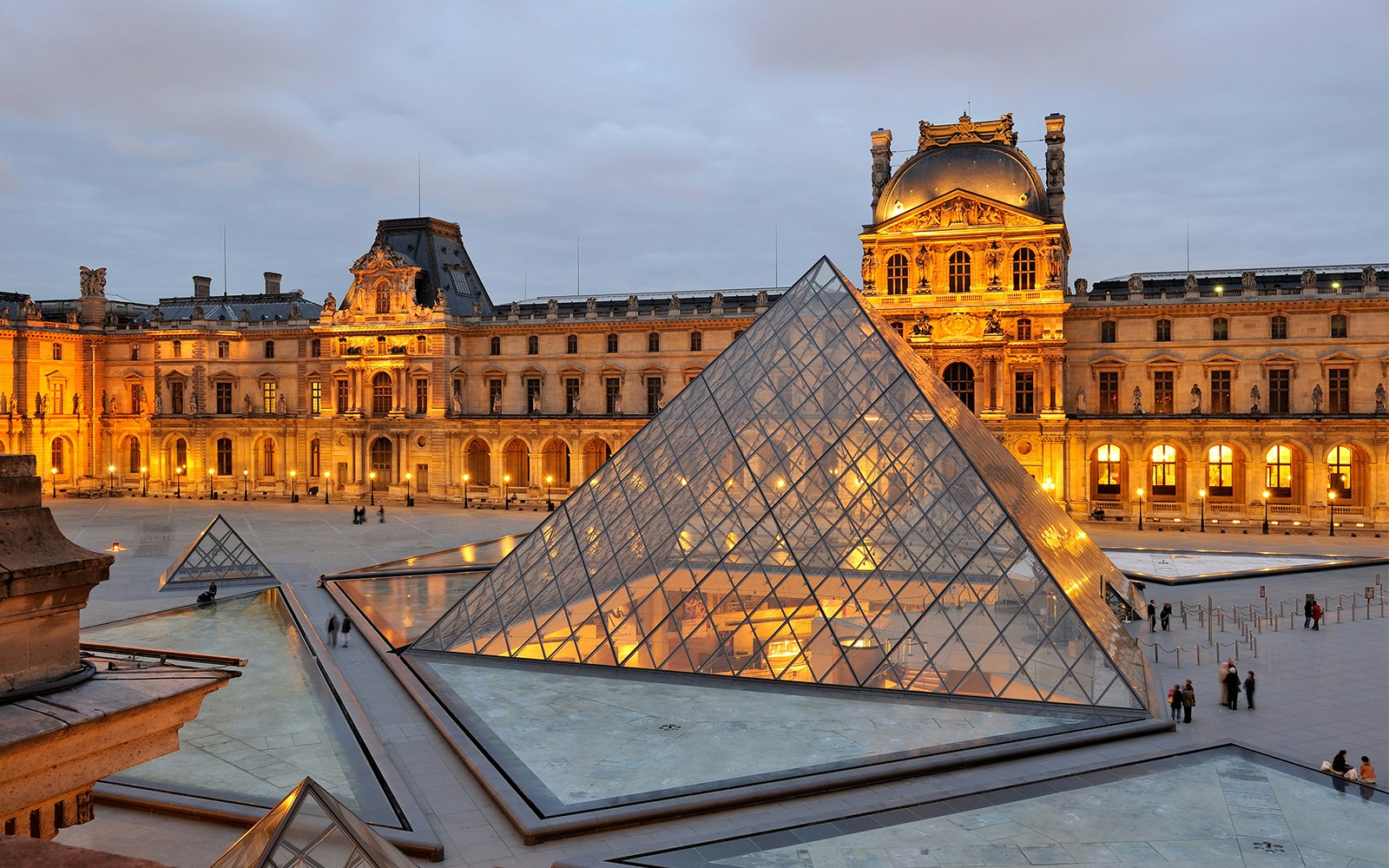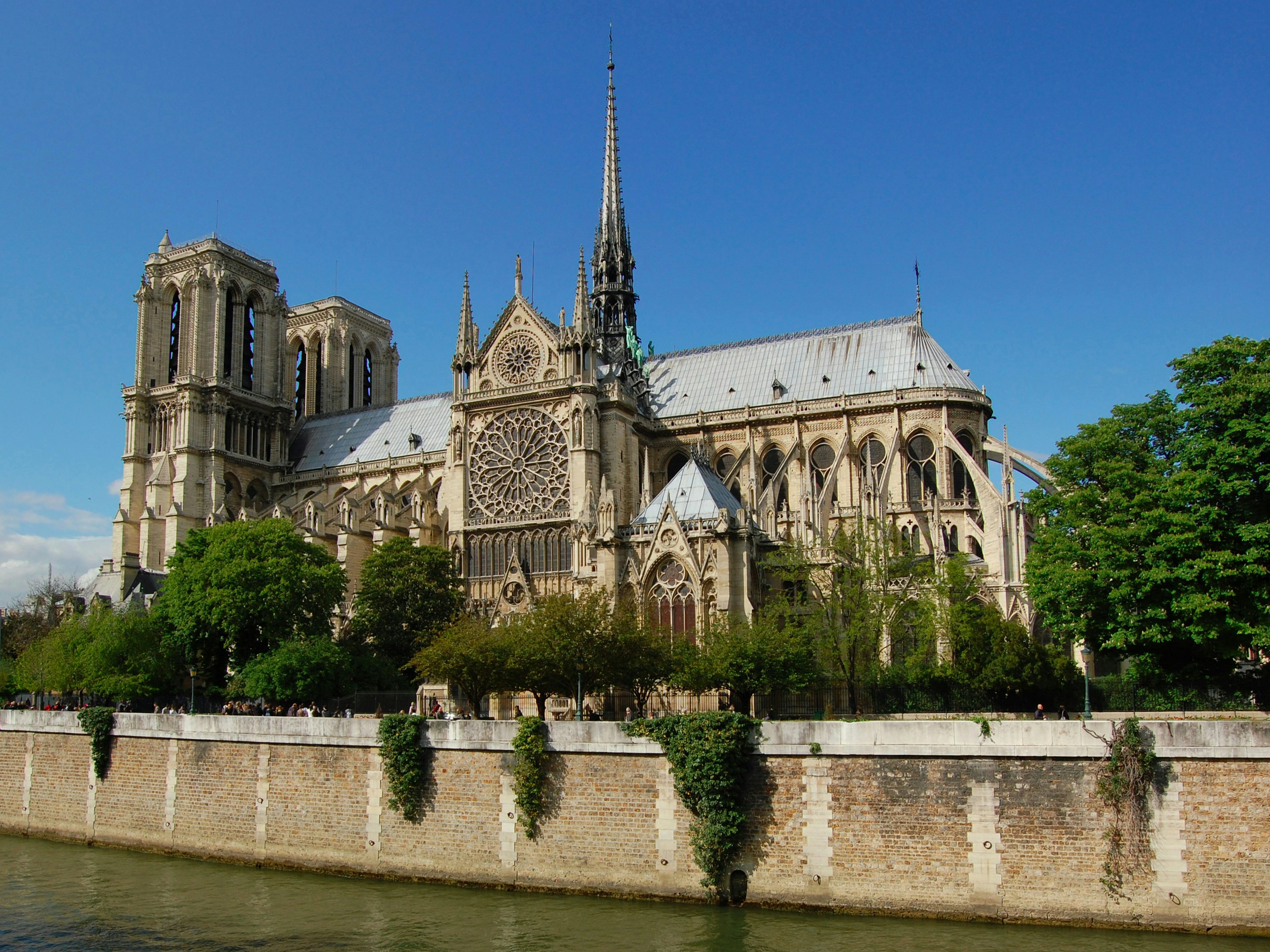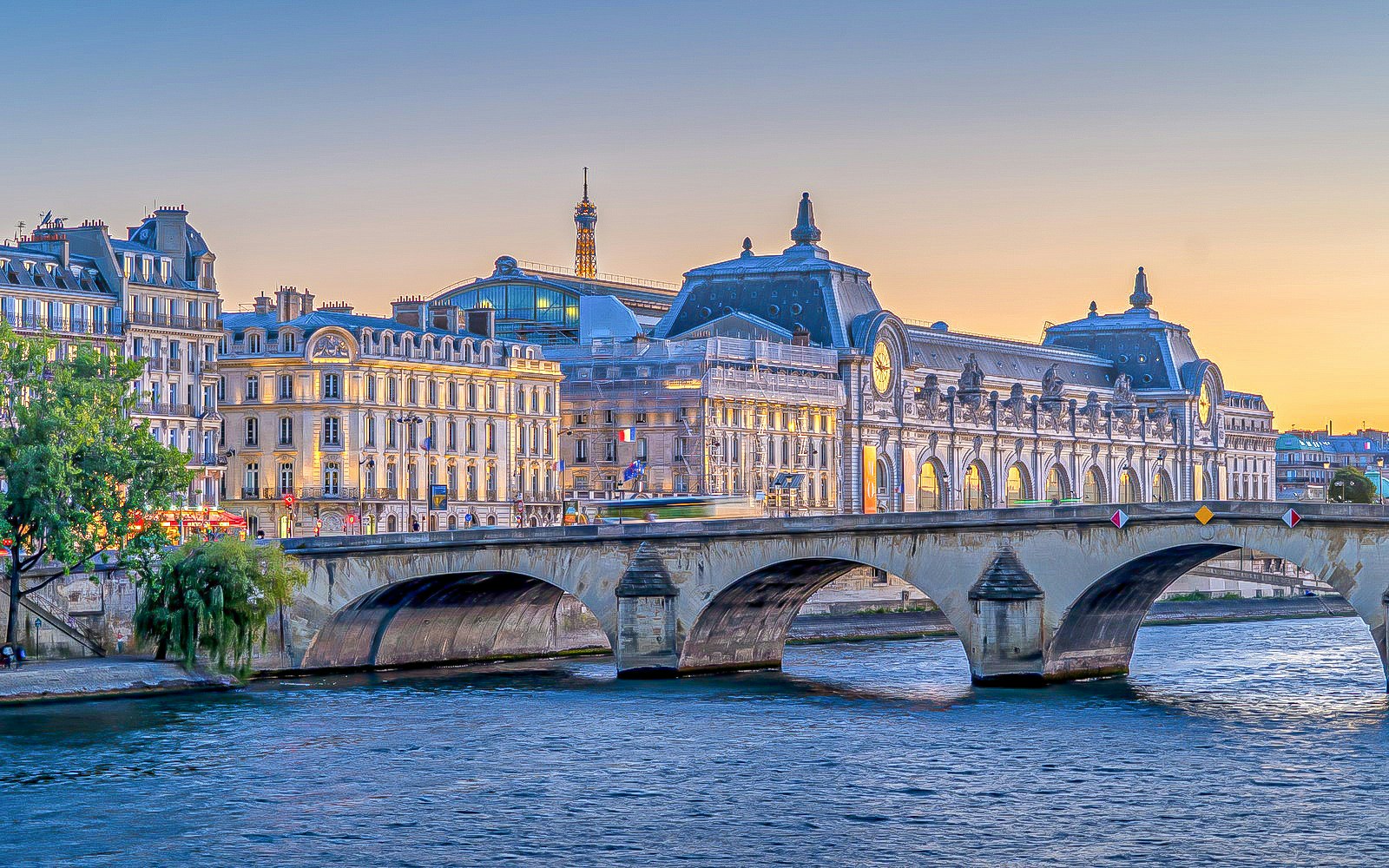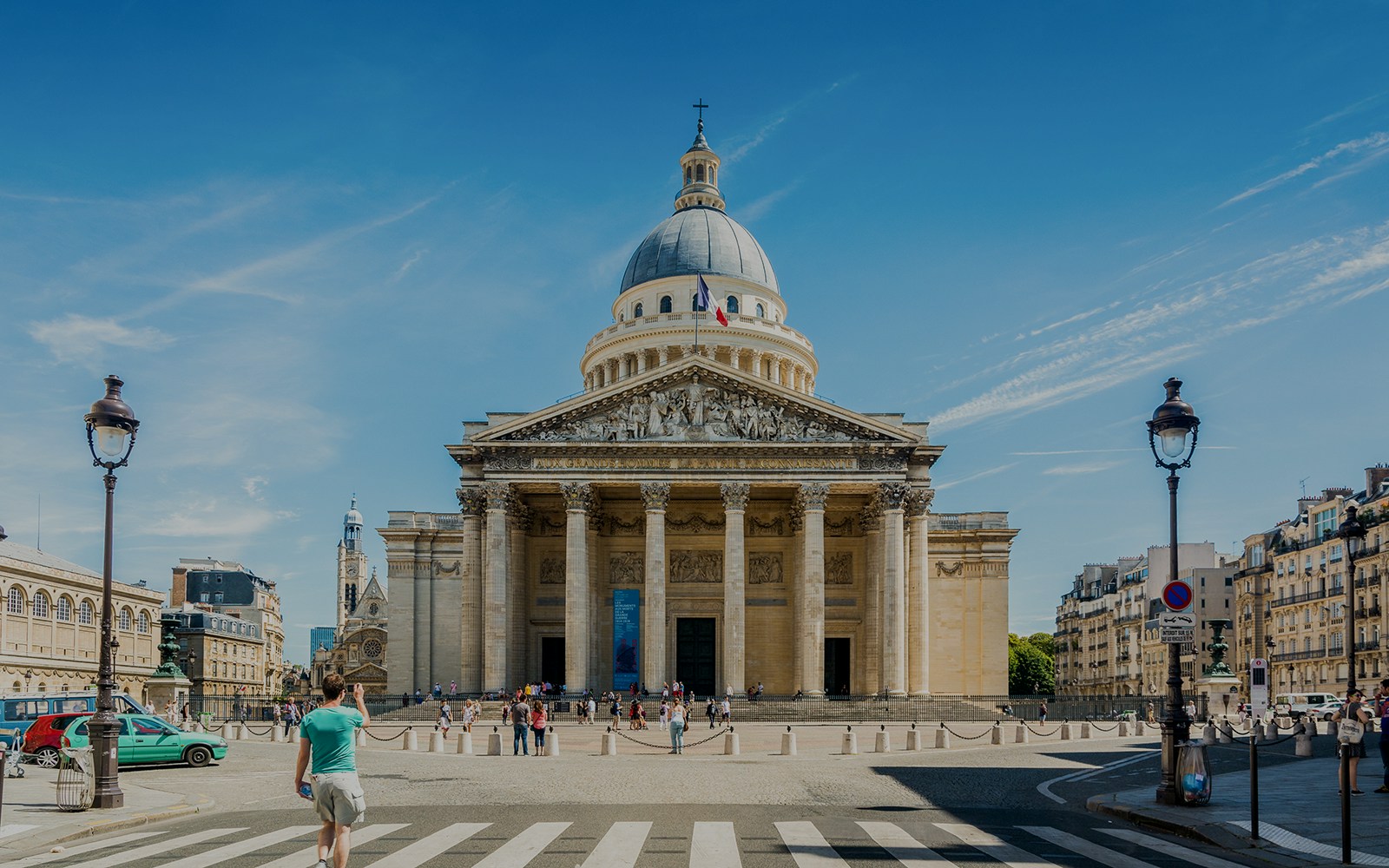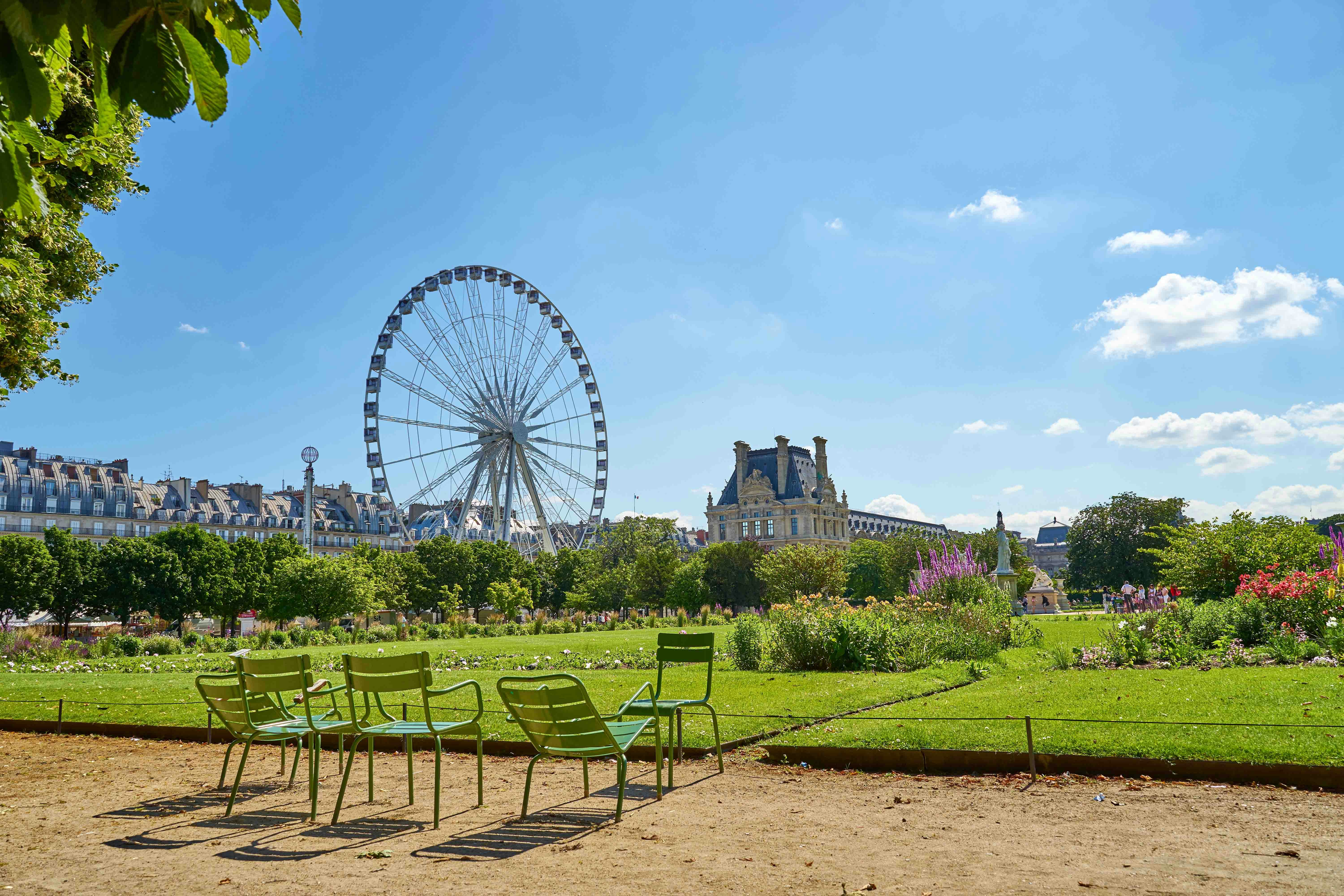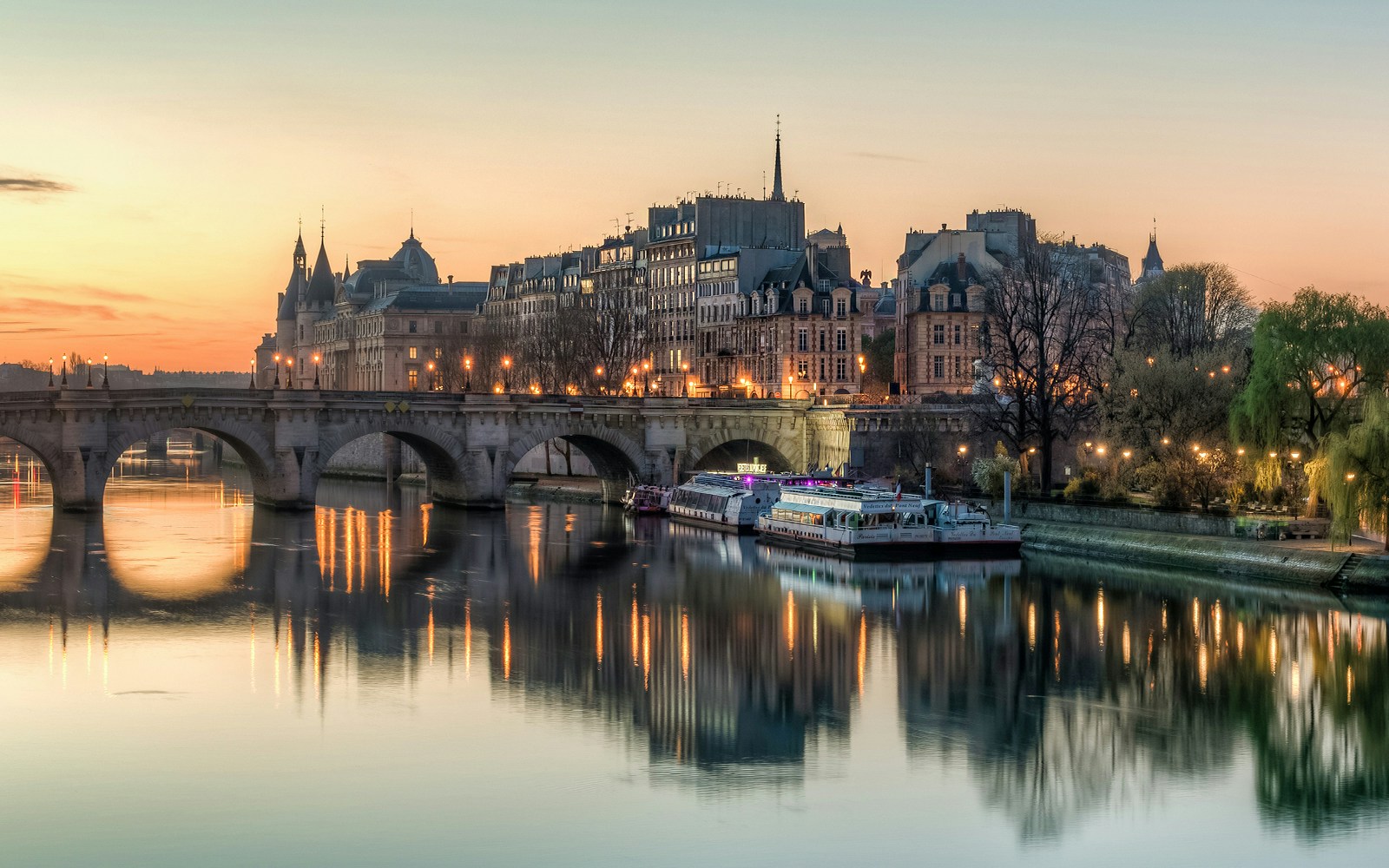 Frequently Asked Questions About The Seine River
What are the best things to do on the Seine River?
One of the best things to do on the Seine River is to take a cruise and enjoy the scenic views of Paris while passing iconic landmarks such as the Eiffel Tower, Louvre Museum, and Notre-Dame Cathedral.
What are the types of cruises on the Seine River?
Sightseeing
Lunch
Dinner
Combo cruises
What can I see on a Seine River cruise?
On a Seine river cruise, you can see famous attractions such as the Eiffel Tower, Louvre Museum, Notre-Dame Cathedral, Musée d'Orsay, Île de la Cité, and many picturesque bridges that span the river.
What is the best time to go on a Seine River cruise?
The best time to go on a Seine river cruise is during the months of June to August when the weather is generally pleasant and allows for a comfortable outdoor experience.
Is there any night Seine River cruises?
Yes, there are night Seine river cruises, particularly dinner cruises, which offer a romantic and scenic way to enjoy the city's illuminated landmarks while indulging in a delicious meal.
Can I swim in the Seine River?
Swimming in the Seine River is generally not allowed due to safety and health concerns. However, there are organized swimming events that take place in designated areas under specific conditions.
Where does the Seine River originate from?
The Seine River originates from Source-Seine in northeastern Burgundy, France.
How do you pronounce the river Seine?
The river Seine is pronounced as "sehn" or "sen" in English, and in French, it is pronounced as "sen."
Is the Seine safe at night?
Generally, the Seine is considered safe at night, especially in well-populated and tourist areas. However, it is always advisable to exercise caution and be aware of your surroundings.
Are there any adventure-sport activities in the Seine River?
While adventure-sport activities are not common on the Seine River itself, there are opportunities for kayaking and canoeing in certain sections and tributaries of the river. These activities are organized by specialized operators and require proper equipment and guidance.